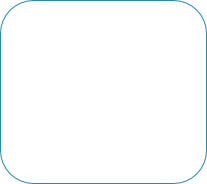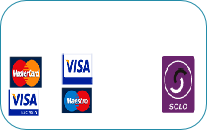 We accept debit/credit card payments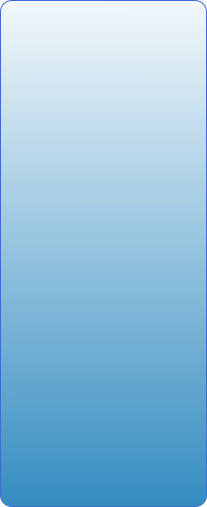 BD Cleaning Services
Mice
Fleas
Cockroaches
Other Insects
Other Services we offer: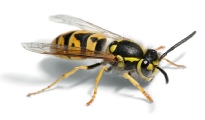 BD Cleaning Services, Victory, Hardy Road, St Margaret's, Dover, Kent, CT15 6HJ Tel: 01304 853159 / 07974 537697 (24 hr)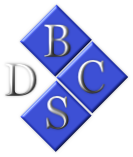 We carry out wasp removal /control in domestic and commercial properties in Kent, local to Dover, Deal, Canterbury, Folkestone , Thanet and surrounding villages from £45.00.
A wasp nest is a problem when it has been built in the house, garden, commercial property or public area. Not only are the wasps a nuisance due to their large numbers, they sting when aggravated and this can be life threatening for those who suffer anaphylactic shock.

Contact us at BD Pest Control to arrange an appointment for professional wasp control / removal from £45.00:
01304 853159 or 07974 537697
Bookings outside our local coverage area will incur a travel fee.
We eradicate the wasps by locating the nest be it in the loft, eaves, shed/garage, trees or elsewhere in the vicinity and use a commercial insecticide powder. The powder is pumped into the nest or entry point and is carried throughout the nest by the wasps.
Removal of wasps nest is not recommended as wasps never re use an old nest and the foragers that may not return until the end of the day need to enter the nest to come into contact with the powder.